---
Got Speeding Tickets in Albany or Catskill, NY?
Call us today for a consultation.
Welcome to Baynes Law, a law firm serving the Albany, NY area. Our firm has more than 28 years of experience in the Capital District. We handle many legal cases, involving involve personal injury, DWI tickets, medical malpractice, and more. Baynes Law is one of the most trusted law firms in Albany, NY because we have the passion and drive to help each and every client through any number of legal situations. Don't wait to reach out to an attorney - choose Baynes Law.
We know going through a personal injury or auto accident can be a trying time for you, which is why we are here to offer our expertise and our support. Baynes Law is dedicated to providing communication, consistency, and legal advice from the first phone call to the trial date. You can rely on our personal injury lawyer to assist you through thick and thin.Call (518) 756-6000 today for a legal consultation today!
We concentrate on Personal Injury & Auto Accidents cases throughout Catskill & Albany, NY.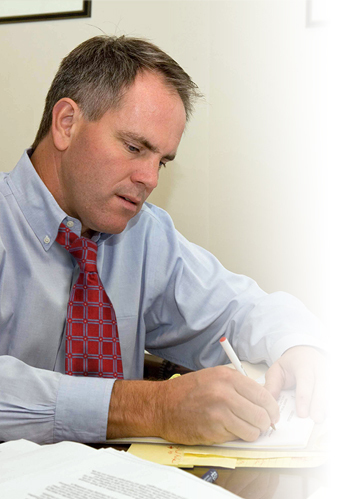 A MESSAGE FROM ATTORNEY BRENDAN F. BAYNES, ESQ:
"Each and every day for over 25 years as a litigator and counselor, I have lived by and stood with the words I pledged when I took the oath to become a lawyer. Which is why at Baynes Law, we strive to meet our clients' needs in a timely, professional and where appropriate, an innovative way. Whether it is a first-time home buyer or multi-million dollar litigation, our clients can expect to be treated on a personal level. The Baynes Law team is caring, responsive and knows well that the need for a lawyer can be under unsettling or uncertain circumstances. Our philosophy is to put the client at ease through communication, commitment and experience. I can think of no better way to honor the profession than to live by this promise."
- Brendan F. Baynes, Esq.