DWI Tickets in
Albany, NY
---
No one plans for a DWI or DUI to happen. Although we may try to avoid these issues, sometimes things happen. No matter what the cause or the circumstances, our legal team is here to help you through this difficult time.
Our legal counsel will make sure we have all of the facts and details surrounding the case so that we can make an informed decision together about how to proceed.
---
DWI
Attorney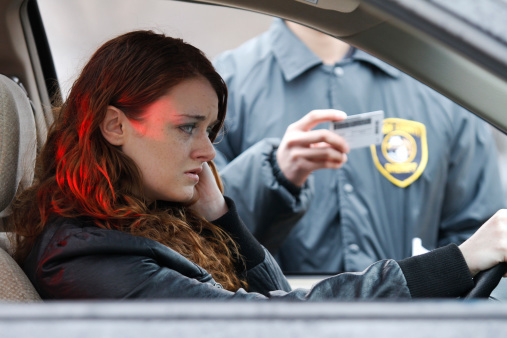 Arrested for DWI? You need to call Baynes Law today if your case requires you to appear in court. Legal proceedings in a court may seem as though you can read some material and get familiar with how everything works, but some rules are not written and can only be learned through the experience our firm will bring to your case. Why jeopardize the outcome of your DWI case by attempting to represent yourself? Call Baynes Law today!
Let our experienced and qualified attorneys walk you through the process step by step so that you can feel confident you've done everything in your power to ensure the best possible outcome.